Defend Against Academic Misconduct, Disputes & Appeals In Toronto & Canada Wide
Cheating on a test or exam
Improper research practices
Submitting forged or fake documentation
RECENT ARTICLES
Educational resources on the world of Academic Law
A common question many students ask is whether or not they should hire a lawyer after being accused of an academic integrity offence. Sometimes the case might be simple, and the student believes they can handle it on their own. Other times, the case may appear...
read more
Who We Are
Students often find themselves lost in the bureaucracy of the process of academic disputes, misconduct, appeals & petitions. AcademicLaw was founded to protect and defend you against any academic dispute you may be encountering. When it comes to academic disputes & appeals, the stakes are high as your reputation and future career is on the line – allow our professionals to defend you at such an integral time.
Biography and Legal Experience in the Field of Academic Disputes
Adam Goodman practices in criminal and administrative law and has experience before all levels of court in Ontario as well as before various administrative boards and tribunals.
In addition to criminal law, Adam has developed a niche practice assisting clients facing allegations of academic dishonesty/misconduct and has assisted students at universities across the province, including:
University of Toronto.
York University.
Ryerson University.
University of Western Ontario.
Wilfrid Laurier University.
Northern Ontario School of Medicine.
University of Guelph.
Adam has also assisted students with academic issues before professional colleges.
Adam is an authority on academic law in Canada. Adam has spoken on these issues at continuing professional development programs organized by the Law Society of Ontario and to criminal colleagues at the Destination CPD conference in Las Vegas, NV. Adam was also interviewed as part of the CBC Documentary "Faking the Grade".
We are pleased to welcome Alex Zheng to the Academic Law team.  Alex has been practicing law since 2018 and is excited to work with Adam in this field.  Alex will be available for consultations and to represent clients at Universities and Colleges across the country.

"I reached out to Adam when I desperately needed help to resolve a complicated academic issue that could potentially destroy my future career. I realized he is one of the few lawyers that have lots of experience in academic appeals & disputes and knows everything about the rules and regulations that each university has. He was honest with me and did not give me false hopes. At the same time, he was able to win my case with his knowledge and skills. During the hearing we had, I became even more confident that I made the right decision by choosing him. He was very confident and exactly knew what to do during the stressful time of the hearing. I am very grateful for Adam as winning this case made it possible to get into the professional school that I wanted."
S.B.
1. Meeting with Professor
The student will meet with the Professor bringing the allegation.
2. Exploratory Meeting
Meet with an official appointed to investigate (usually called the Dean's Designate). If the Dean's Designate finds no wrongdoing, the matter will conclude. In many cases, the Dean's Designate may apply a sanction and not refer the matter to a formal hearing.
3. Hearing
Following this meeting, should a case proceed further, there will be a formal hearing before a tribunal or committee.
4. Appeals
There may also be an appeals process if either party is not satisfied with the decision of the tribunal or committee.
5. Judicial Review
Judicial review of the final decision is possible depending on the circumstances.
The Benefits of Retaining Representation
Academic Appeals
Exploratory Meetings
Your Side of the Story
Sanctions
Don't Be Disadvantaged
Book Your First Appointment
Consult with the experts regarding your academic legal matter
Thank you for considering Academic Law. My name is Adam Goodman. I have been practicing law since 2008 where, in addition to running a criminal practice, I have become one of the leading lawyers in representing students in Academic Disputes. I have become quite well-known in this area and regularly receive referrals from lawyers from across the province. I have been featured on the CBC documentary "Faking the Grade".
I begin the process of working with a potential Academic client by scheduling a 50-minute consultation. I charge a fee for this consultation. I find that this structure works best for both the student and me. In this meeting I will ask pointed questions about your matter and seek to provide honest and forthright advice. We will take the time to develop a strategy to work towards the best result possible. The meeting is not meant to be a sales pitch. Many students are satisfied with the advice received and do not hire me further. Others will hire me for representation at various stages of their proceeding. Payment is due one-day prior to the meeting.
I offer the following consultation packages:
Consultation only: $450 plus HST.
Consultation package: $600 plus HST. This includes the initial consultation, email communication for four weeks, and a follow-up consultation when requested by the client.
I am pleased to welcome Alex Zheng as the newest member of the Academic Law team. Alex has been practicing law since 2018 and is pleased to be expanding his practice working in this area. Alex will be offering both initial consultations and consultation packages at the following rates:
Consultation only: $250 plus HST.
Consultation package: $400 plus HST.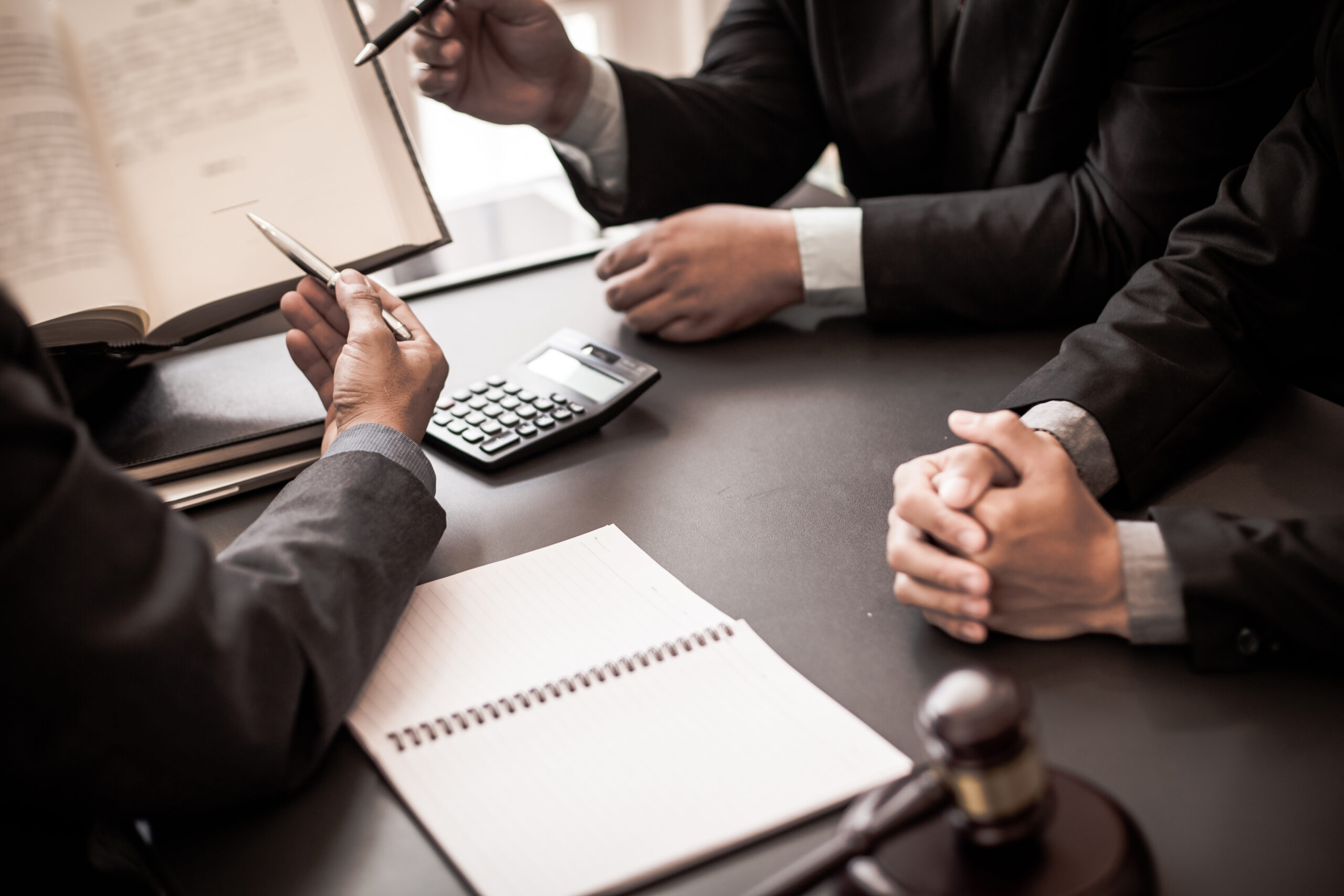 I am also available to act as your legal counsel and represent you at Exploratory Meetings and before Faculty or Appeals committees or tribunals.
If you would like to book a consultation with Adam please do so here:
If you would like to book a consultation with Alex please do so here:
Reach out TO US
For more information please fill out the form on the left.
401 Bay St, Suite 2008, Toronto, ON M5Y 2Y4
Tel: (416) 477-6793
Email: [email protected]
Academic Law is operated by Adam Goodman Law. For more information on Adam's litigation practice, see www.aglaw.ca.